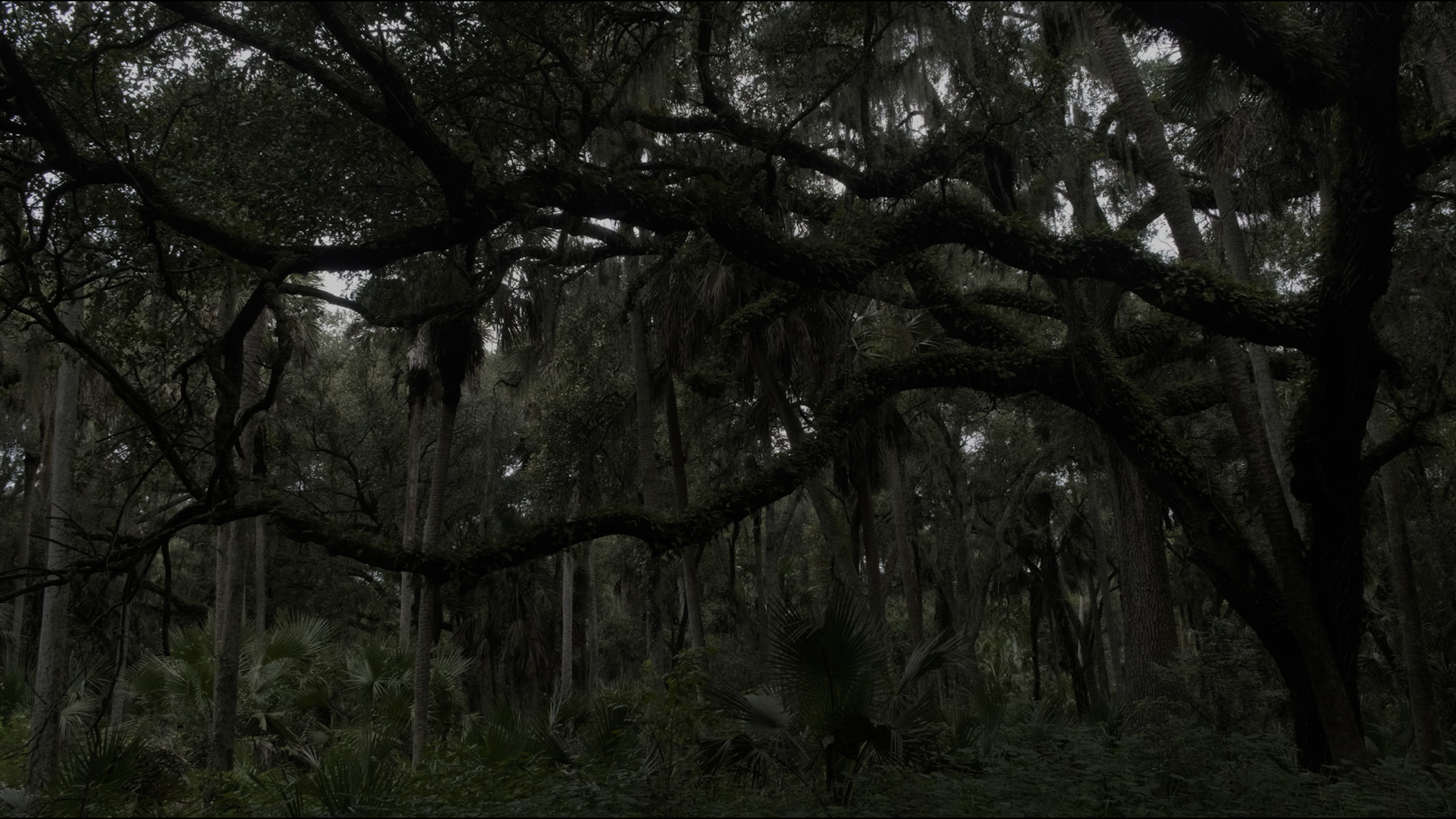 NOMOTOPOWELL
is a mythical documentary travelogue into the lost settlements and swamps of a village in Florida. Combining landscape tableaux, archival texts, and an abstracted voice-over, the film summons the spirits that haunt a shape-shifting territory, reflecting a violent national residue without ever leaving the designated village.
Variety:
U.S. Documentaries Selected for Ji.hlava Film Festival's New Visions Forum
Pitching at
Ji.Hlava IDFF New Visions Forum: US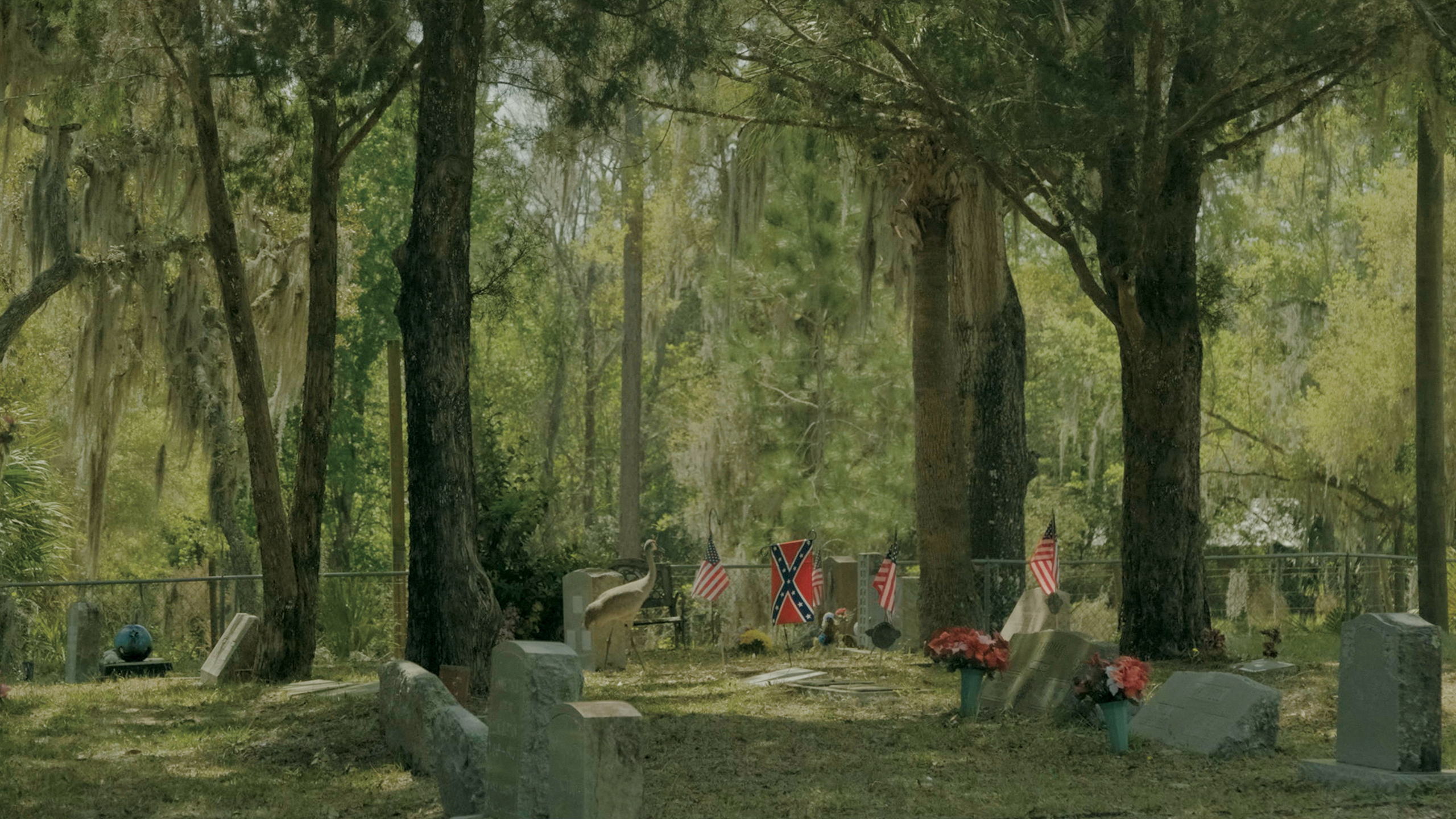 ︎
EXPERIMENTAL FEATURE DOCMNTRY

IN POST-PRODUCTION


Inquiries:
NOMOTOPOWELL[a]GMAIL...